About project
Lotteries and promotions from behind the scenes
Preparing loyalty programs and consumer promotions is a complex process, therefore the new G3 website had to combine several functions. The most important one was obviously the presentation of the offer and nearly thirty projects in the portfolio. Our task was also to design a brief where customers could describe their needs, as well as an educational section showing the mechanics of the lottery.
Client
G3 is an agency organizing loyalty programs and consumer lotteries. The company has been on the market since 2004 and among its clients are such brands as Żywiec Group, Nestle or Hyundai.
Range of activities
animation
illustration
RWD
See online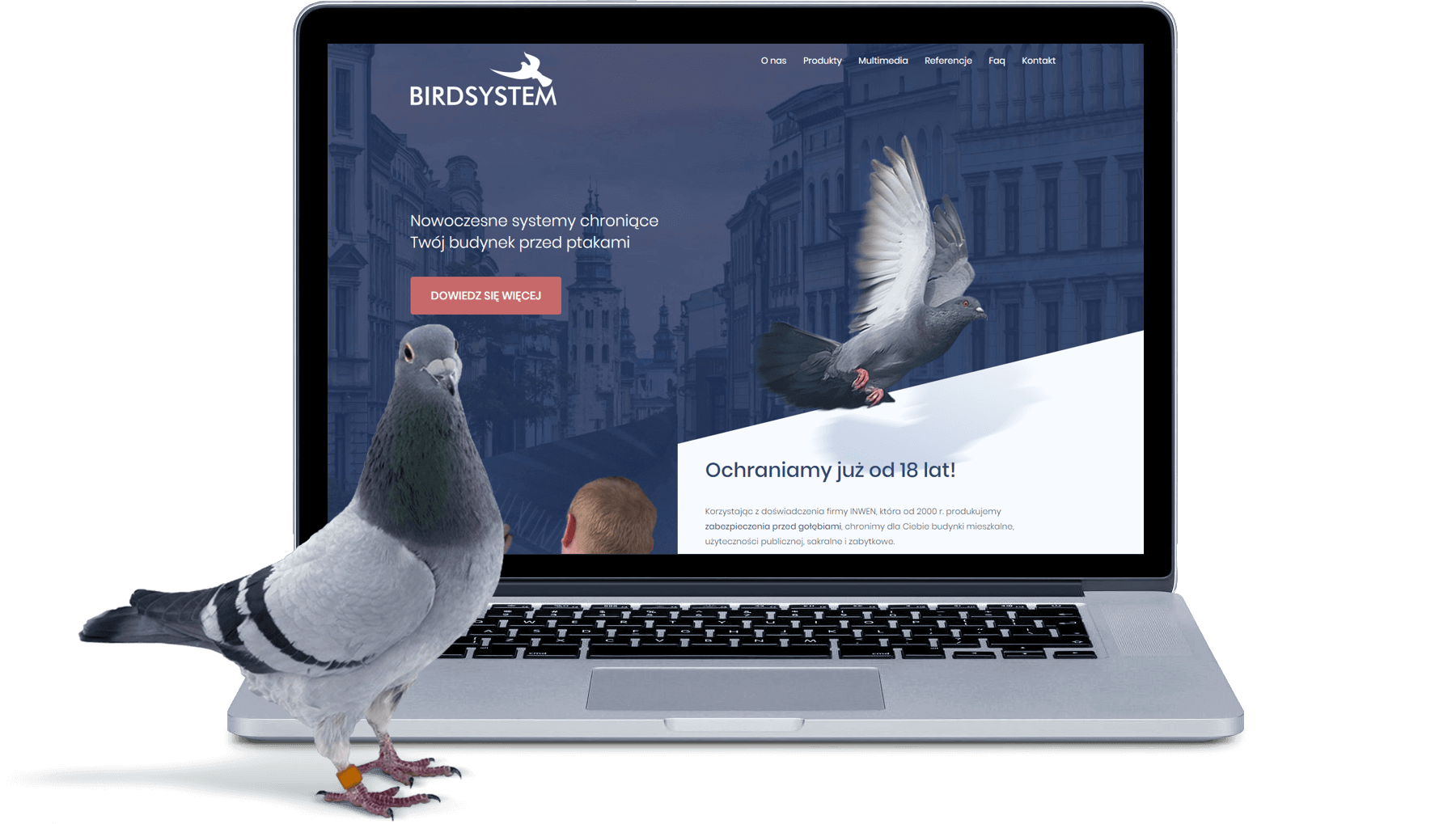 Pictograms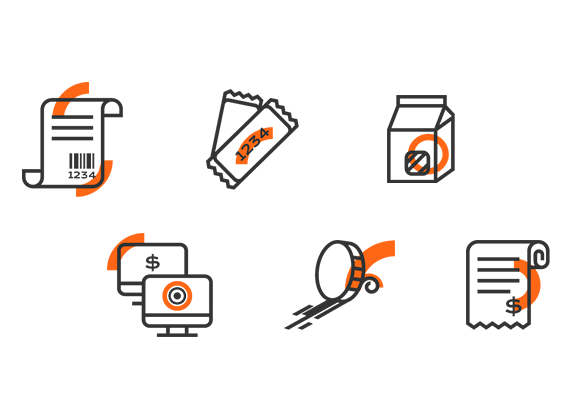 Pictograms
Designed by us icons and pictograms present key elements of the offer, diversify content and are a kind of signpost for the user.
Brief form
The internal brief is the main form of contact for G3 clients. As the offer is addressed to B2B and B2C sectors, we divided the form into two categories. The user, by choosing a specific section, can describe his business, target group, time of promotion, its rules, and prizes. And all this in a few quick steps.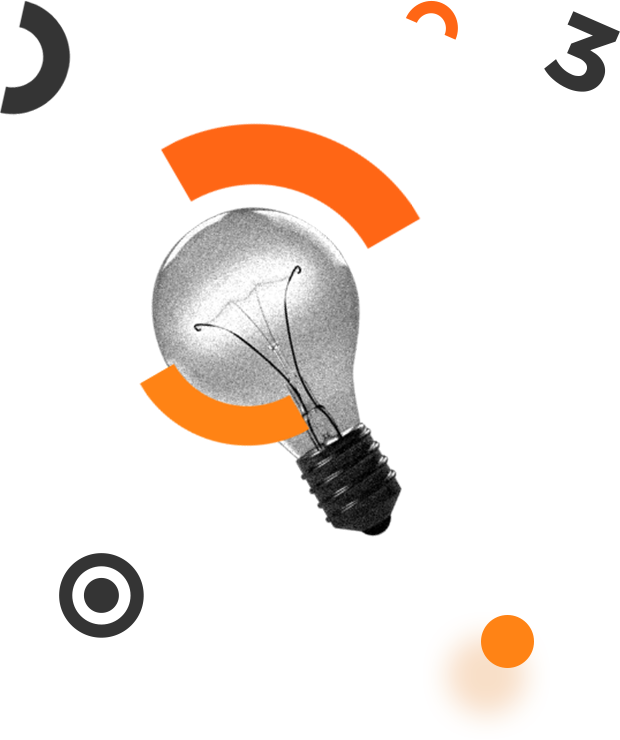 Illustrations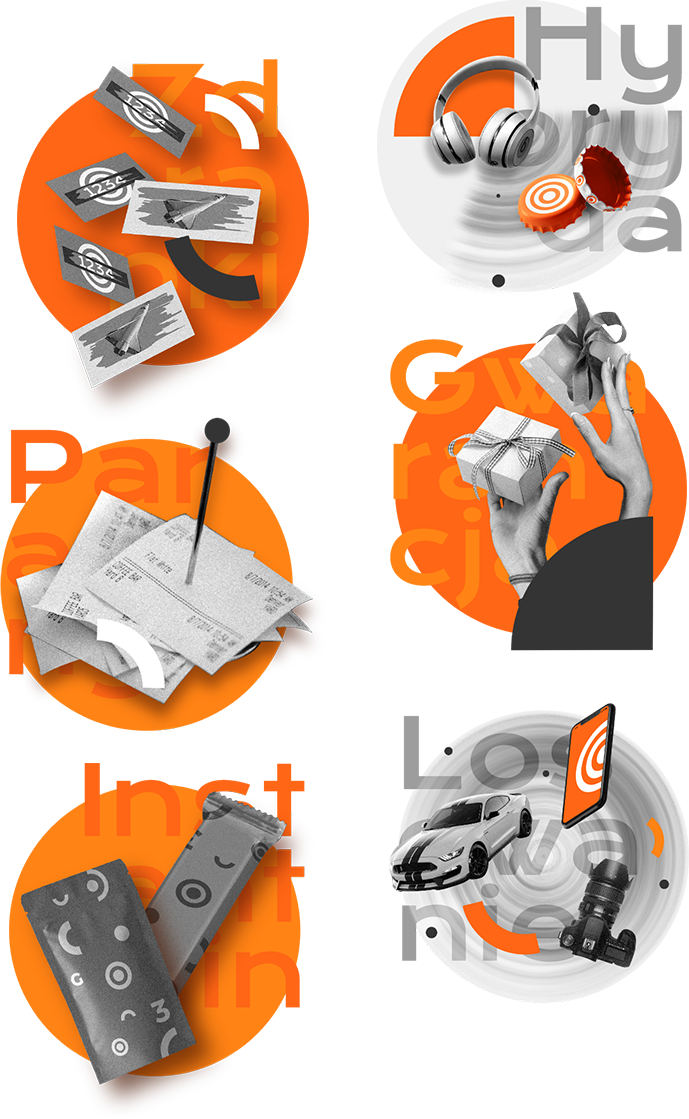 Original illustrations
Receipt lottery, scratch card lottery, instant win lottery, guaranteed prizes... - types of promotions and many other information are also presented in the form of illustrations. This allows customers to learn about the offer faster and understand the mechanics behind the promotions more easily.
"Promotions are a magnet, attract customers with them". - our illustrations refer to the texts we prepared in the first place.
Responsiveness
We created the website with the most popular desktop and mobile resolutions in mind. RWD websites are not only more convenient to use but also get higher positions in Google.