bloomnet is an interactive agency,
that turns internet as well
as real world communication
on even more
for almost a decade we've done >more
www
graphics
IT systems
social media
campaigns
animation
For You!
We are working
with big fish...
...as well as young fish,
learning to swim in a business pond.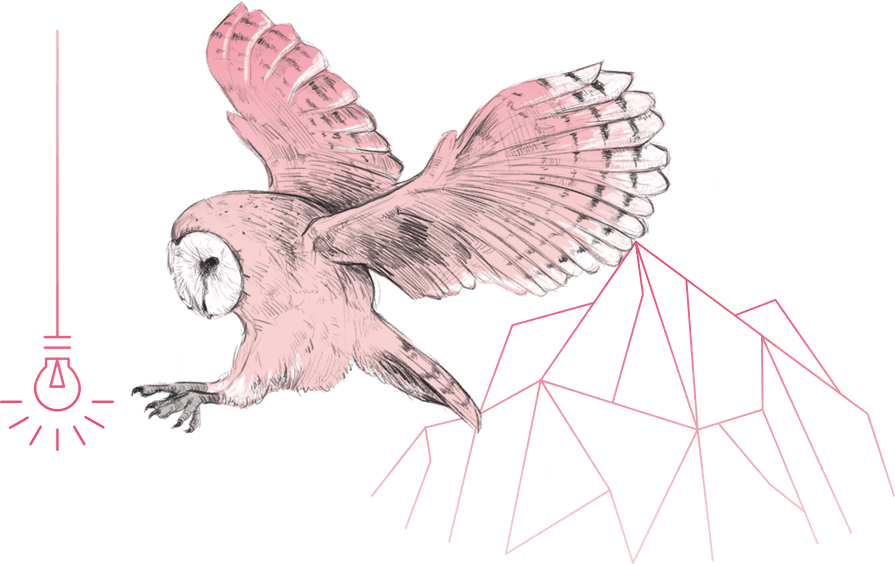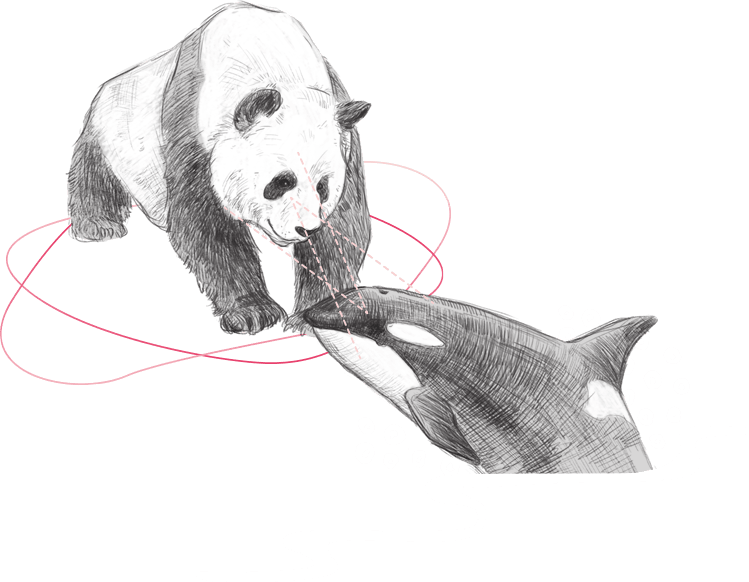 internet
adjusted to you and your recipients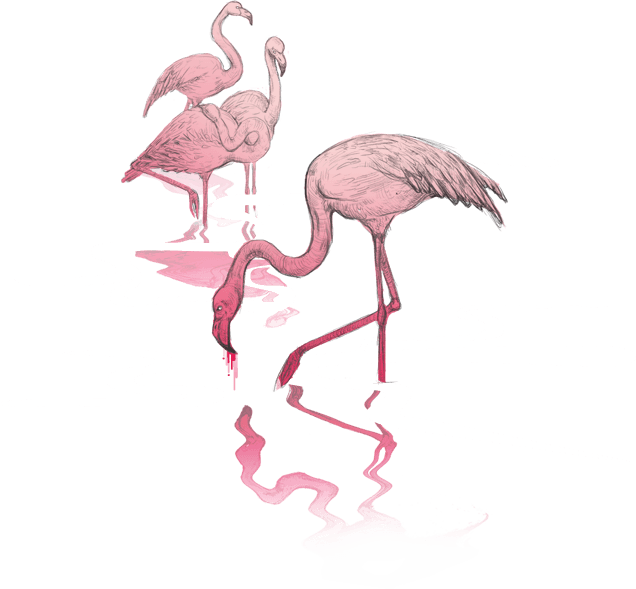 communication
we sip

ideas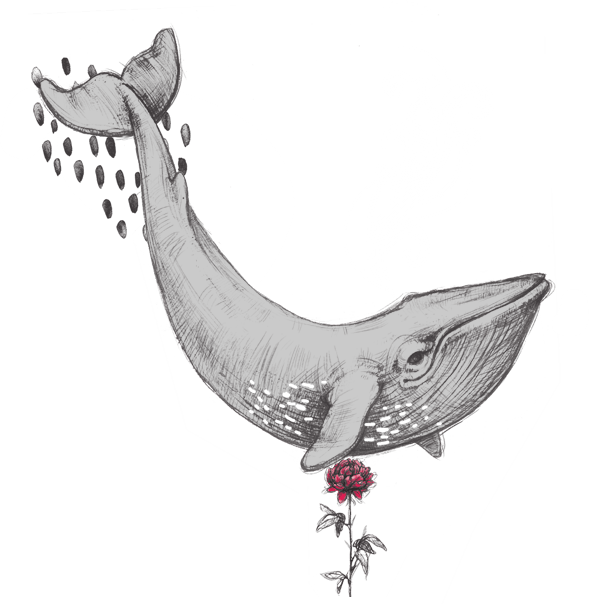 campaigns
we support

the biggest concepts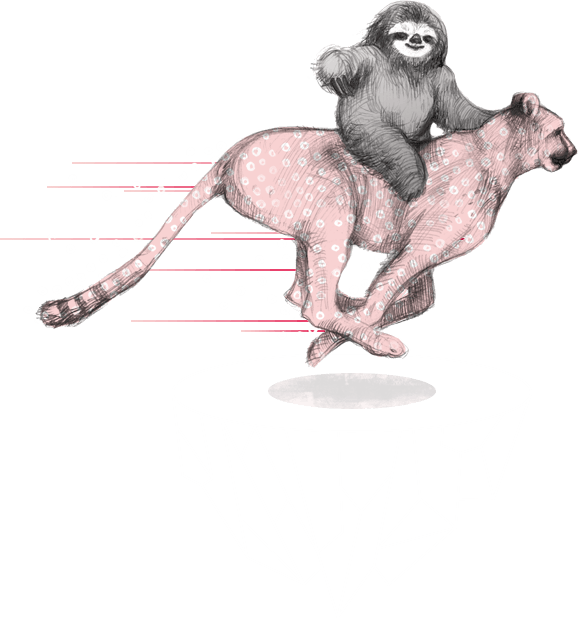 animation
we will

move you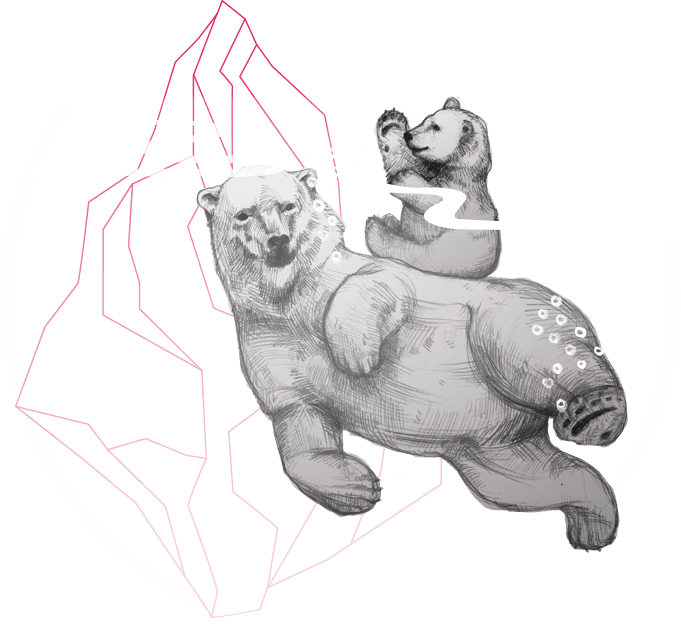 online systems
what matters the most is below the surface
Portfolio
We've been knocked around the whole world. At times we work for the sake of education, other times for the sake of culture, we're sometimes drunken with happiness when helping the alcohol industry.
Bloomnet blog
We've decided to save the world, because someone has to do it. To begin with, we started organizing the chaos of creating brands, communication, graphics and programming.
about forging a strong brand

I want if for now

In an Internet wibbly-wobbly we can find a number of websites devoted to network communication, graphics and programming but we are the ones who organize it all creatng an informative sort-out. It will be simple, easy and pleasant. And for now.

see more