About project
Goal: Transformation of business
Ipopema's new website is an example of how to present a very comprehensive offer in a very specialized industry. The Warsaw-based company implements SAP solutions and various analytical tools. Its target group consists of very conscious specialists, so the content of the new site had to explain many issues in detail.
At the same time, the website had to play an image-building role. Our task was also to attractively present the large team of experts and to create a functional "career" tab. How did we do? See for yourself.
Client
Ipopema Business Consulting specializes in modern SAP software. Since 2009, the company has delivered more than 200 projects in Poland and abroad.
Range of activities
animation
illustration
Mokio CMS
RWD
See online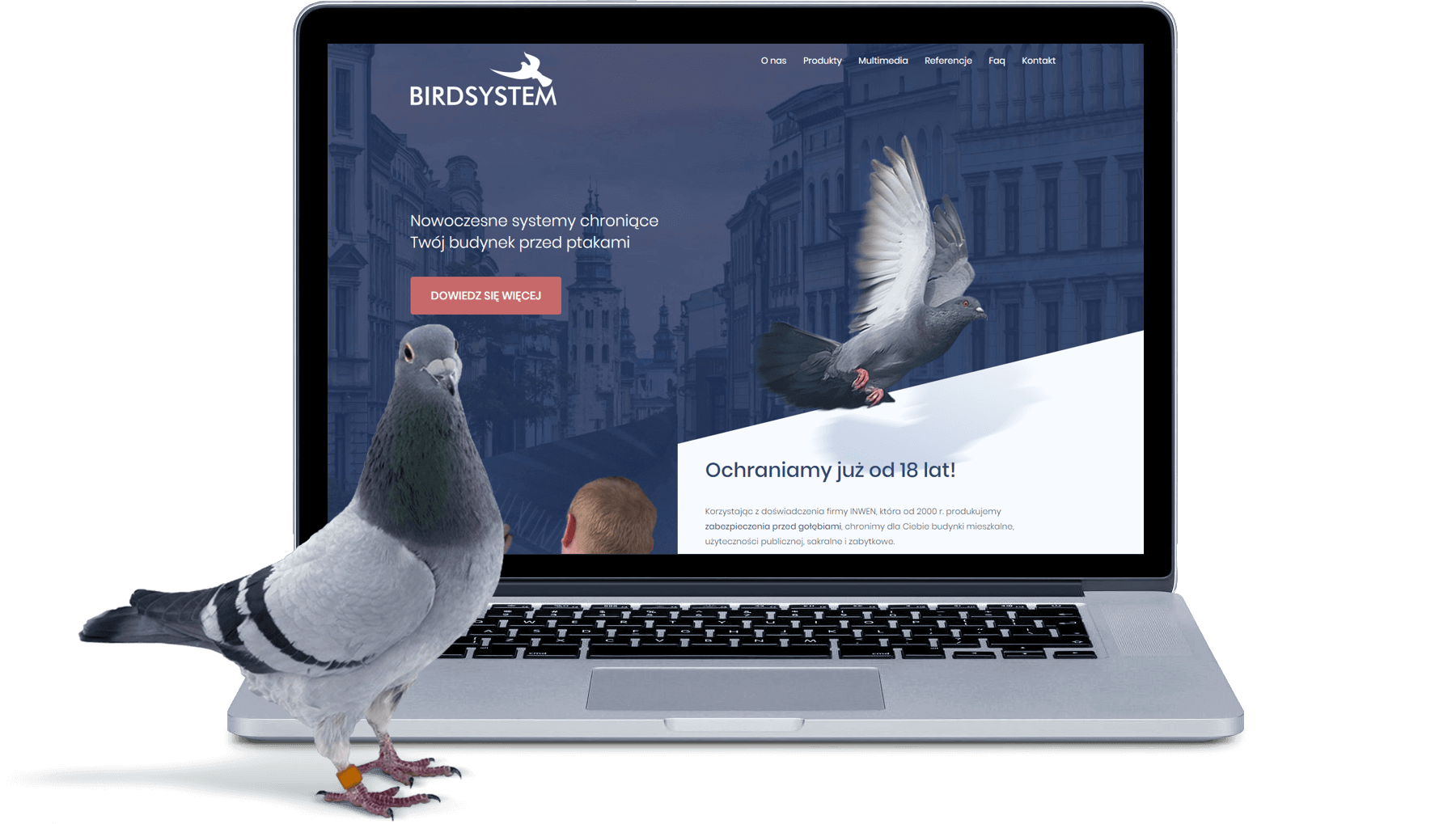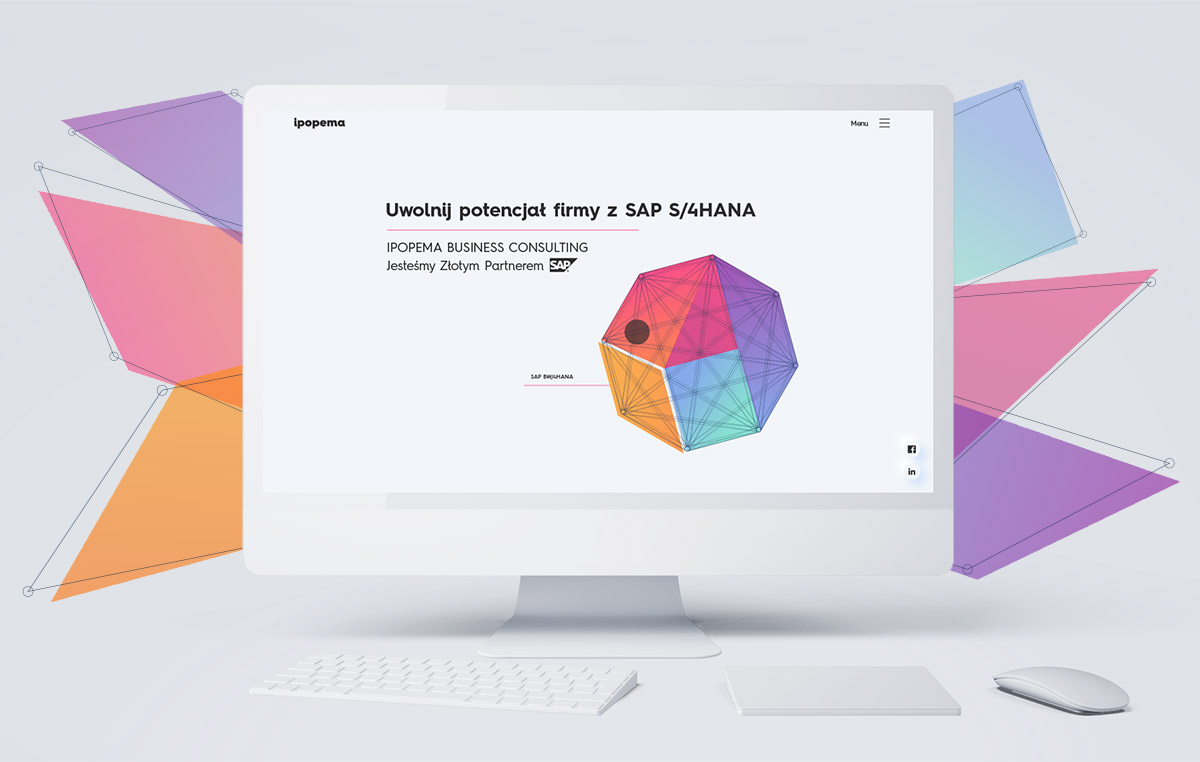 Solutions used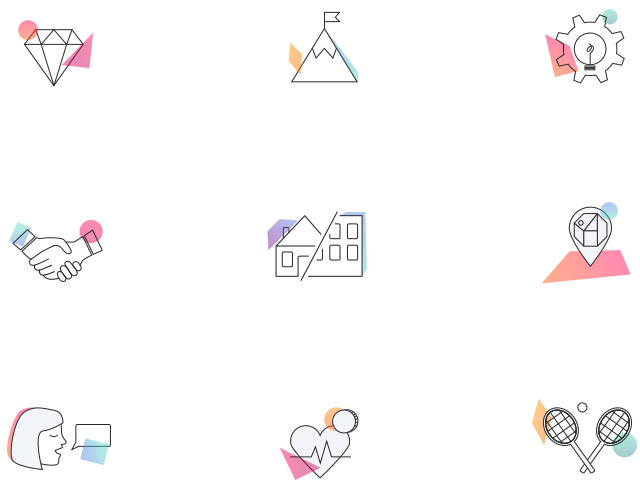 Original icons
Icon system created by us not only enriches the overall aesthetics of the project but also significantly improves UX: it helps to present some information in a simpler way, better organizes the offer and facilitates content scanning.
Animated graphics
On each subpage, we proposed animated graphics that make the project even more attractive. Hovering the cursor over the graphic forms makes them move. On the main page, we used a geometric figure (octagon), which symbolizes the main areas of the company.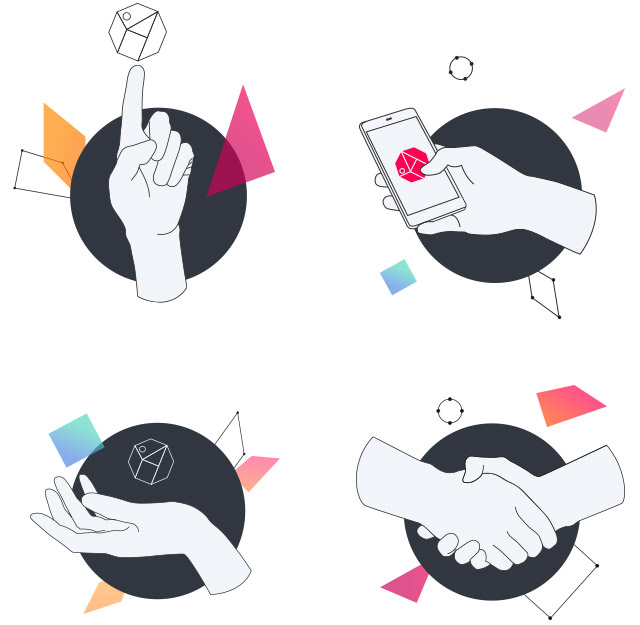 Team
Ipopema employs specialists who have worked for major advisory firms and implemented projects in over 30 countries. The new website therefore presents not only the management team, but also nearly 20 leaders and managers responsible for specific areas.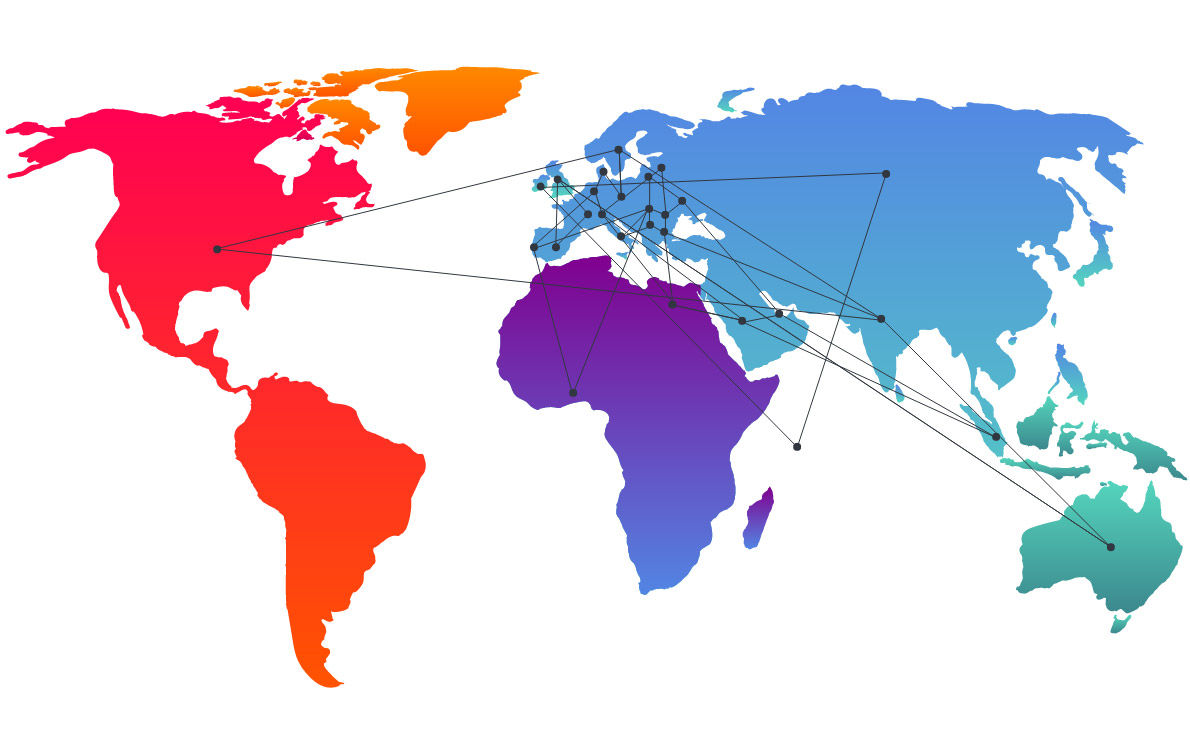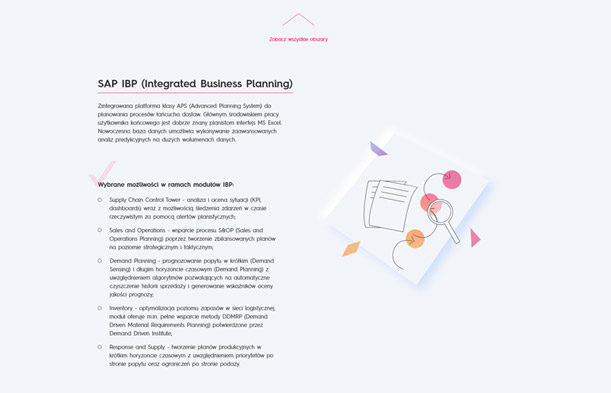 Read the offer
While creating new offer texts, we had to delve deep into SAP topics. The description of each tool highlights the benefits from the customer's perspective and also explains the technical side of the individual modules.
Meet the expert
For each part of the offer, we have included a brief profile of the area leader. The user can learn about his/her specialization, certificates obtained or career history.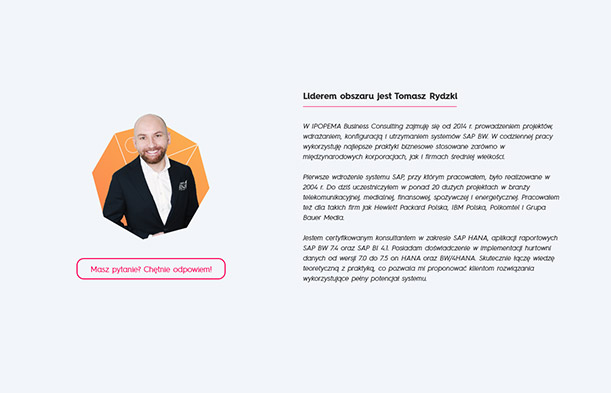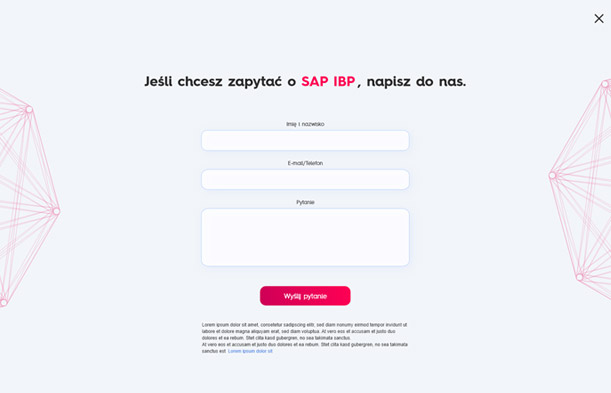 Get in touch
We wanted to make it easy for users to get in touch with experts. That's why we've included an option for users to submit questions via a short form.
Responsiveness
The new website automatically adjusts to the resolution of mobile devices. Although the company's offer is wide, it is still convenient to read it on a smartphone or tablet.