About project
We found common ground
naTemat group established in 2012 is one of the biggest medias successes in the last few years. The group also includes INNPoland focusing on business, satirical ASZdziennik, lifestyle Bliss and MamaDu – a magazine for parents. The group was the first one to introduce native advertising to Polish market – having completed about 3.000 campaigns. Our task was to present the company's results to both the readers and business partners. We were responsible for animations, infographics and social media content.
Client
Grupa naTemat is the cream of the crop of the Polish information services. Almost 10 mln of unique users visits its portals each month
Range of activities
animation
content marketing
See online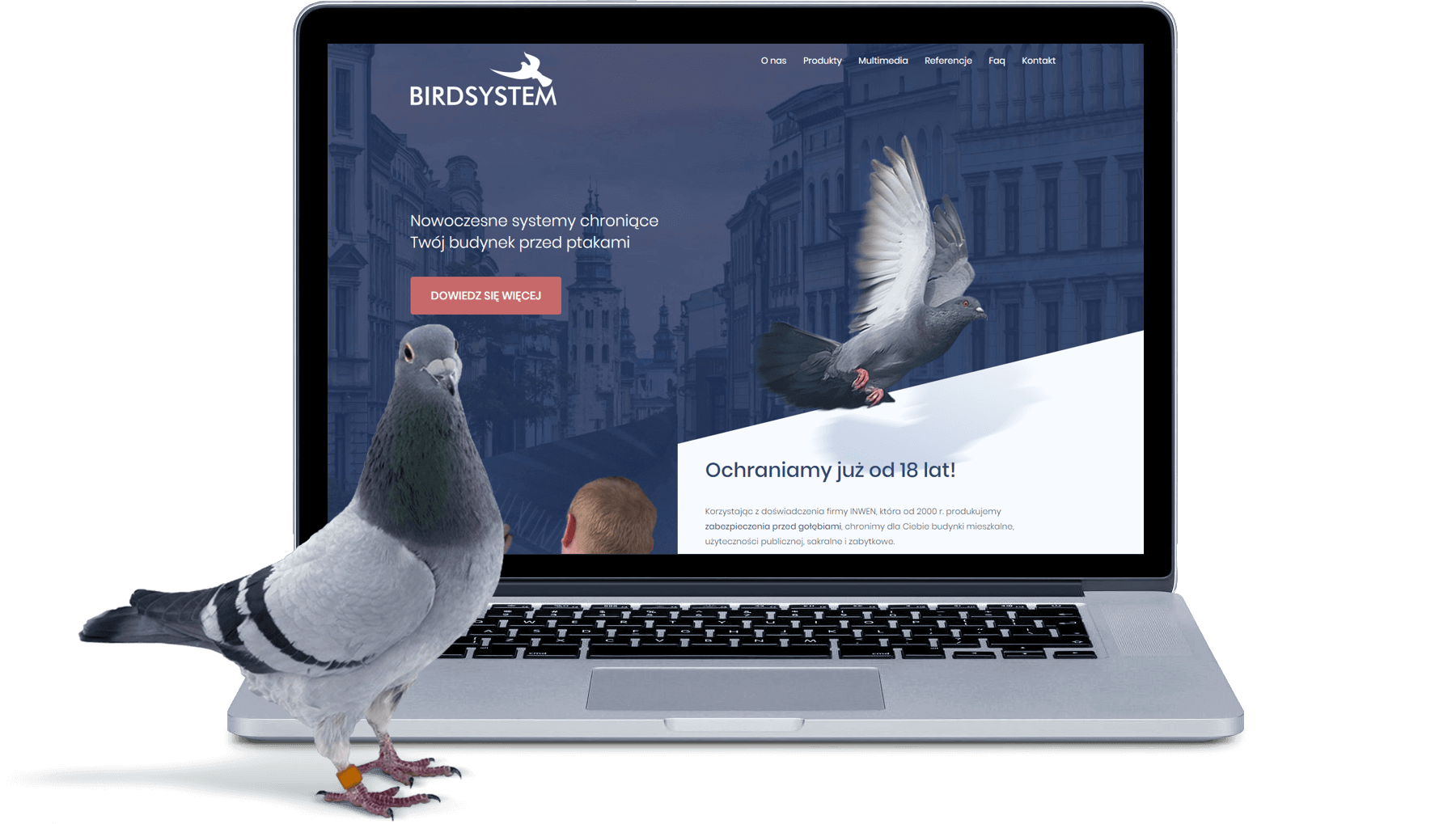 Animation
Social media reach, the effectiveness of native advertising and programmatic model, the results obtained in comparison to competitors, video formats, fighting fake news – presenting it all in less than a minute was not easy but we've succeeded.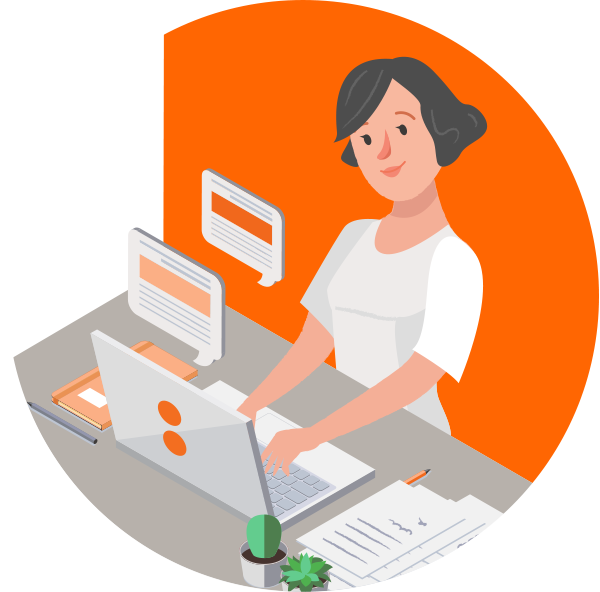 Characters, graphs, locations – in order to present the most important data we've created an impressive number of vector graphics.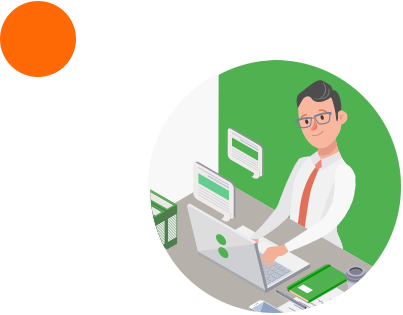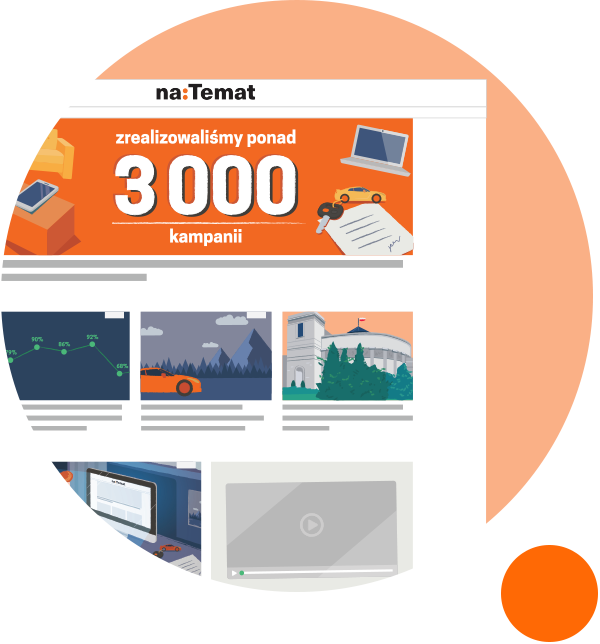 Smaller graphics
Promotional graphics for websites
830.000 – that's how many Facebook users follow all the websites included in the group. So we were responsible for preparing graphics for naTemat, ASZdziennik, INNPoland and MamaDu.
Infographics
The number of views, likes, episodes… - infographics is best for presenting complex data. This is how we've presented the results of the most involving formats of naTemat Group.