About project
From newbie to pro
This race began among keen cyclists who met on trainings regularly as Olsztyńskie Ustawki Szosowe. As the number of cyclists grew so did the number of kilometers they covered. The players' results were getting better and better and the decision has been made to establish Michelin Bloomnet team which would participate in the biggest amateur races. As one of the sponsors we motivated the team to achieve better results. Firstly, we designed new outfits for our cyclists, then created a website and finally started managing their PR. Now MBT is one of the best cycling team in Warmińsko-Mazurskie Voivodeship.
Client
Olsztyńskie Ustawki Szosowe was established in 2013. Three years later the best cyclists started representing the team during races as Michelin Bloomnet Team.
Range of activities
cycling outfits
PR
RWD
See online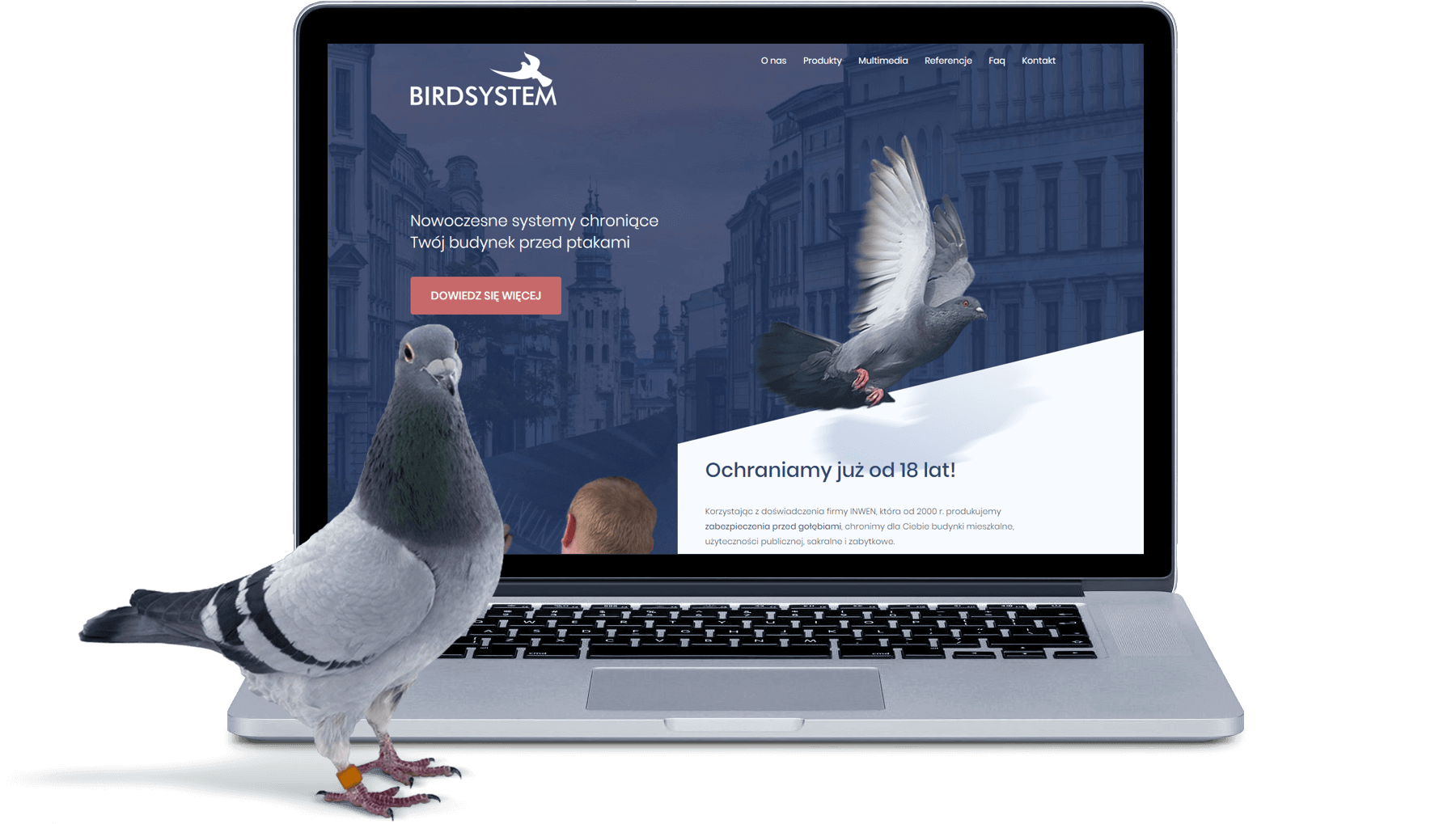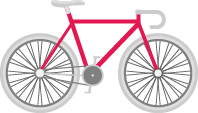 Website
The new website was supposed to be an attractive business card of the team as well as the place where some fresh information concerning this discipline could be found. That's why in "Schedule" section there are all the results of our players performances. The website is adjusted to all mobile devices.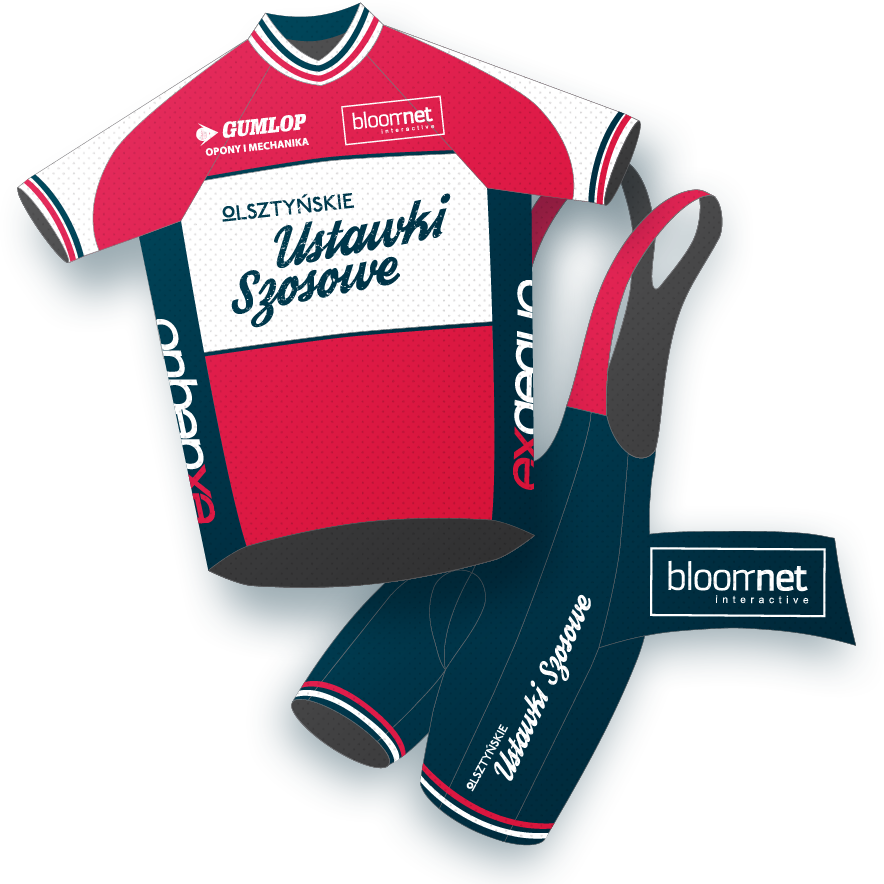 Outfit projects
Despite the fact that this is an amateur team the uniforms are fully professional. We did our best to satisfy our players as well as sponsors whose logos are presented on the pieces of clothing. Thanks to MBT this is one of the most outstanding groups in the peloton.
PR activities
PR activities
We do everything we can to promote our cyclists. We regularly prepare reports about races and write expert articles concerning amateur cycling in Poland.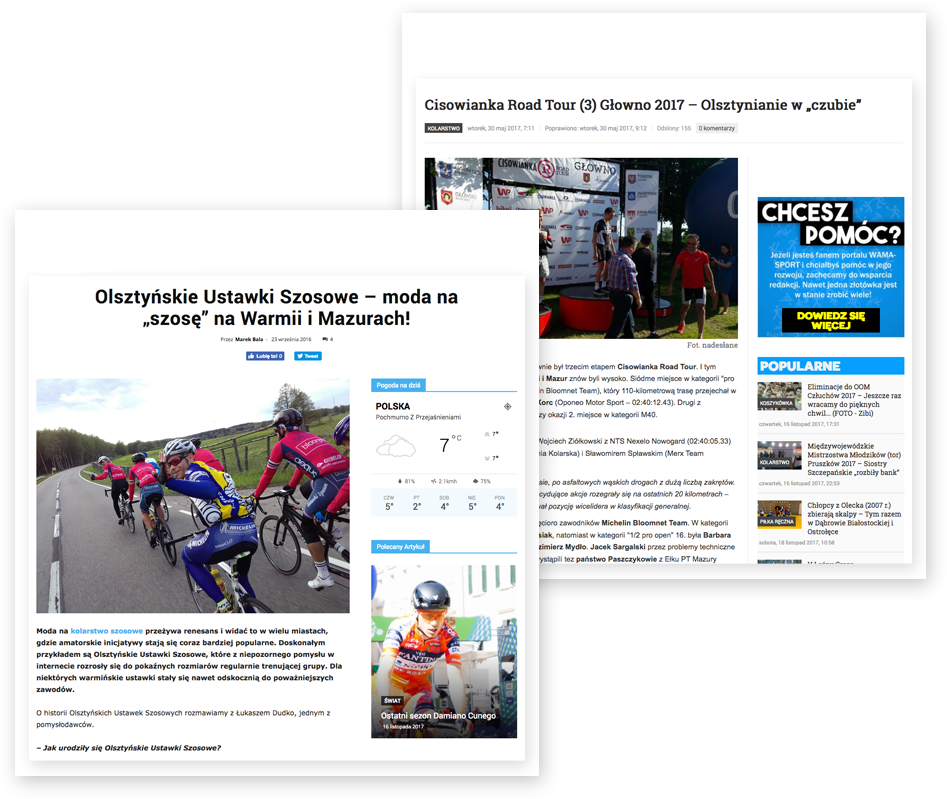 naszosie.pl
wama-sport.pl
Aims
Representatives of Michelin Bloomnet Team as the first in Olsztyn and leading amateur road racing team in the region.
Promoting local and all-Polish cycling events that the team participates in.
Promotion of sponsors supporting the team
Gazeta Olsztyńska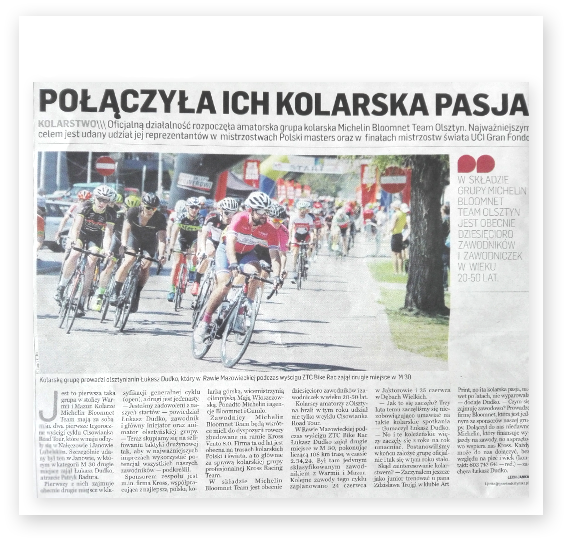 Activities
Preparing reports of races and news concerning the team for Warmińsko-Mazurskie and Kujawsko-Pomorskie media.
Inspiring local and all-Polish newsrooms to take up the issue of amateur cycling.
A little bit of statistics
17
the number of races we've written about
57
the times we've taken the place on the podium
1100
average number of kilometers covered by our player
40
publications in the first season