About project
Quick help
The idea of a bunch of Polish people living in Norway was easy- to create an application using which one can immediately find a handyman or somebody to clean a house. There are things that need to be done right away. Our task was to prepare an app and make it useful for not only to order cleaning in a few clicks but also to pay for the work easily. The app is already available in Oslo and the region. You can download it through App Store and Google Play.
Client
Yobi is an application prepared especially for Norway residents who need help with cleaning their properties. Unlike other similar apps, our allows customers to order service right away without waiting.
Range of activities
application
conceptual support
illustration
Mokio CMS
RWD
startup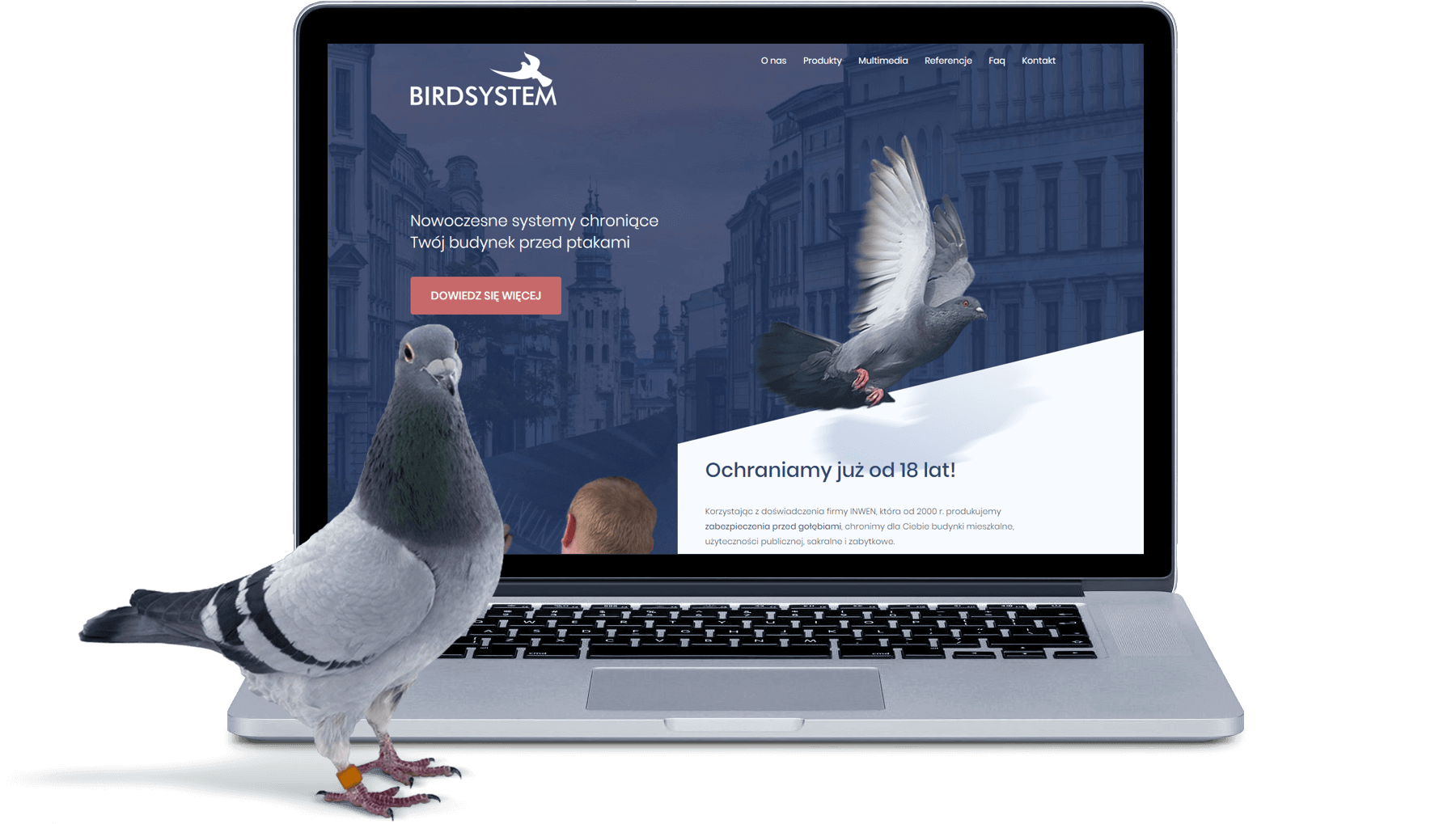 Logo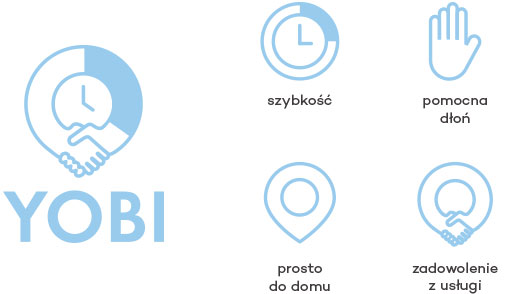 Logo
The logo we've designed is simple but combines a few messages. When it comes to Yobi reaching the customers' house, helping them as soon as possible and making them happy is the most important.
Solutions used and project's characteristics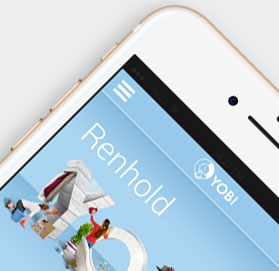 Mobile and desktop system
We've created both mobile application and responsive website prepared for the customers using desktop computers as well as mobile devices.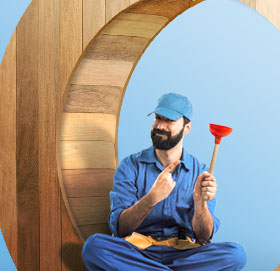 Special illustrations
The series of illustrations we've created contains everything that Yobi offers. They are a kind of a catalogue of the services one can get using the app.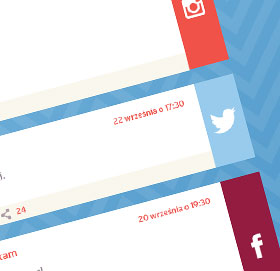 Newsfeed
Consistent, simple system lacking in widgets allows us to present all the information from Yobi social media both on the app and on the website.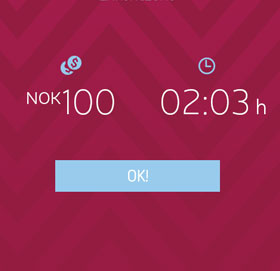 Quick and simple payments
We've prepared a system that quickly informs you how much is for example one hour of cleaning your house. You can pay directly through the application.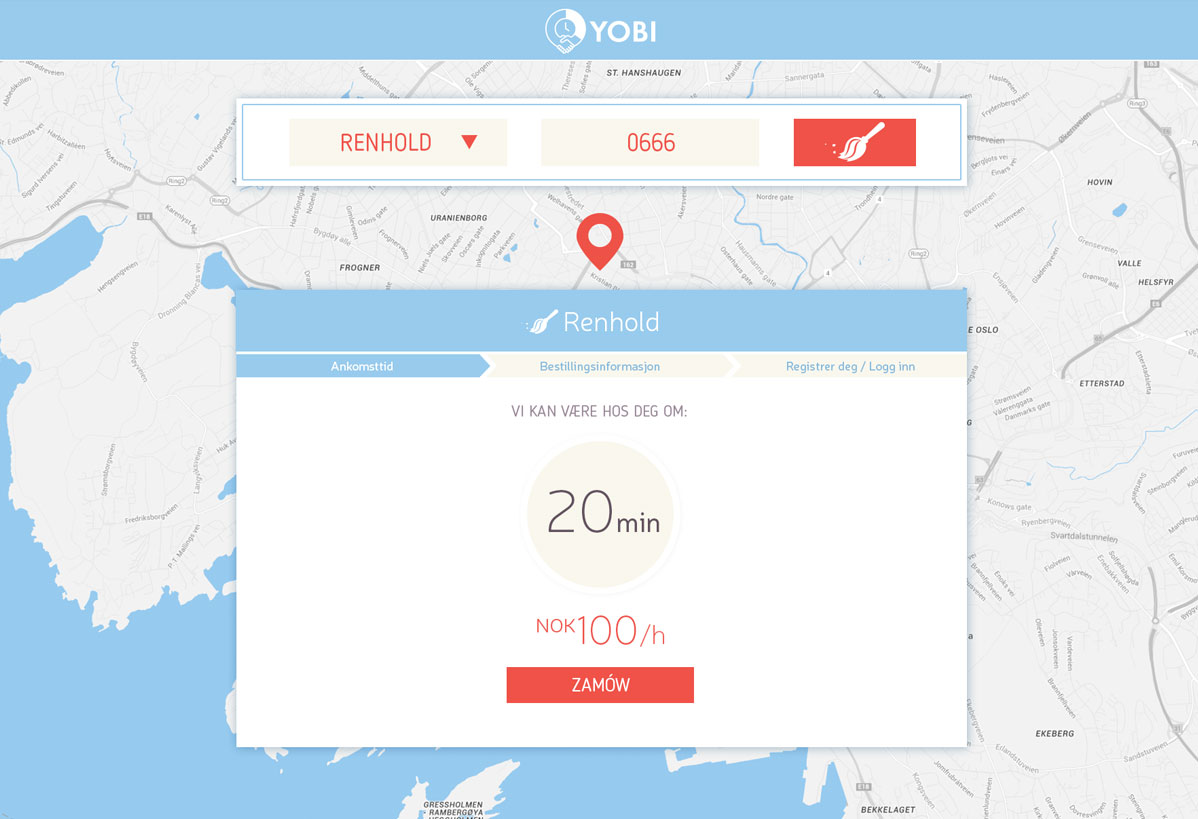 ordering services online on the website – waiting time estimation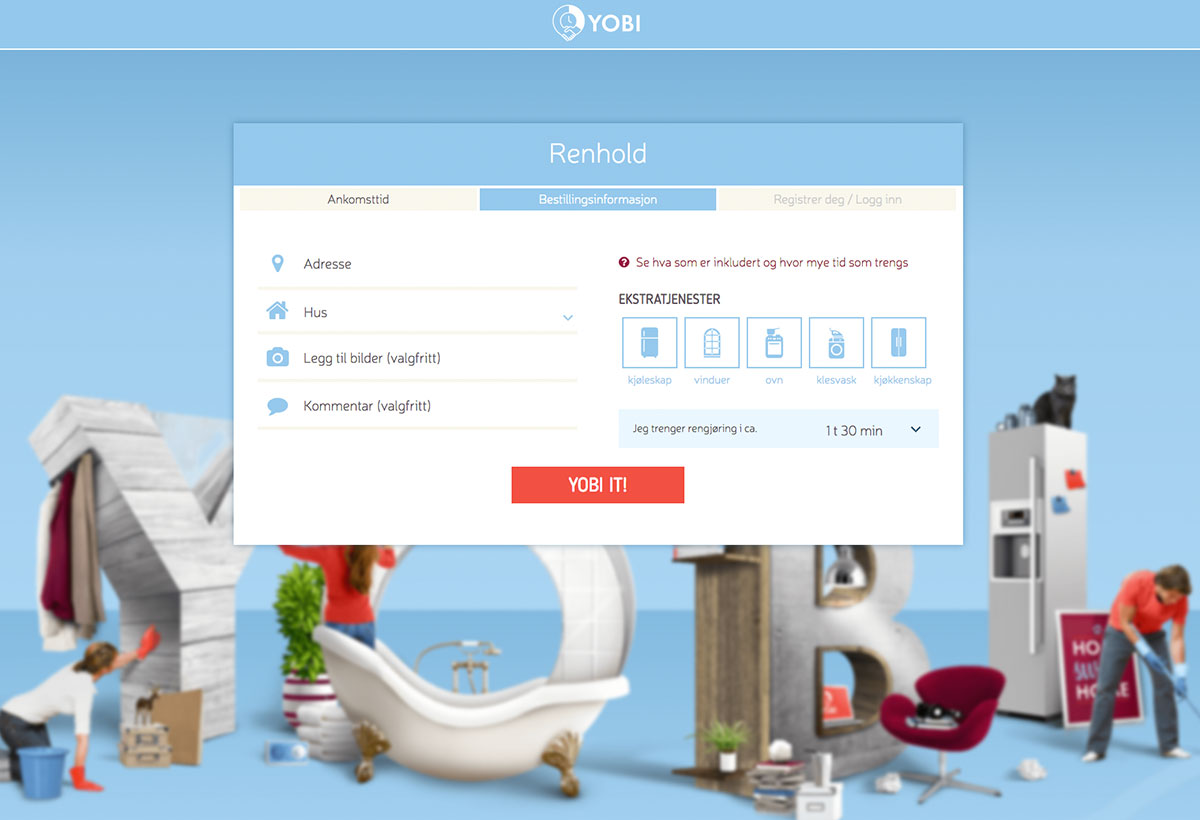 order information and selection of other services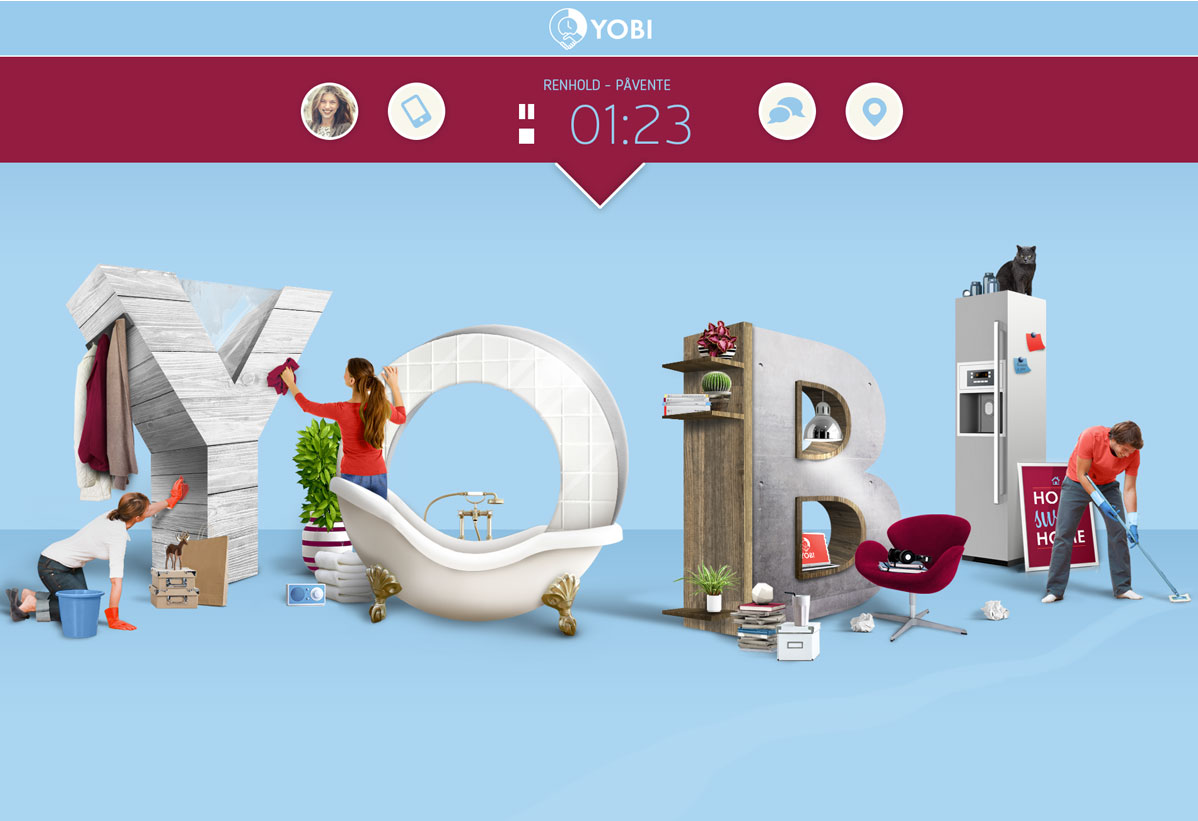 length of service
Special graphics
We've designed a few graphics especially for the application. They are adjusted to every service available such as cleaning or renovation. Our graphics were created on the basis of letters and illustrations.